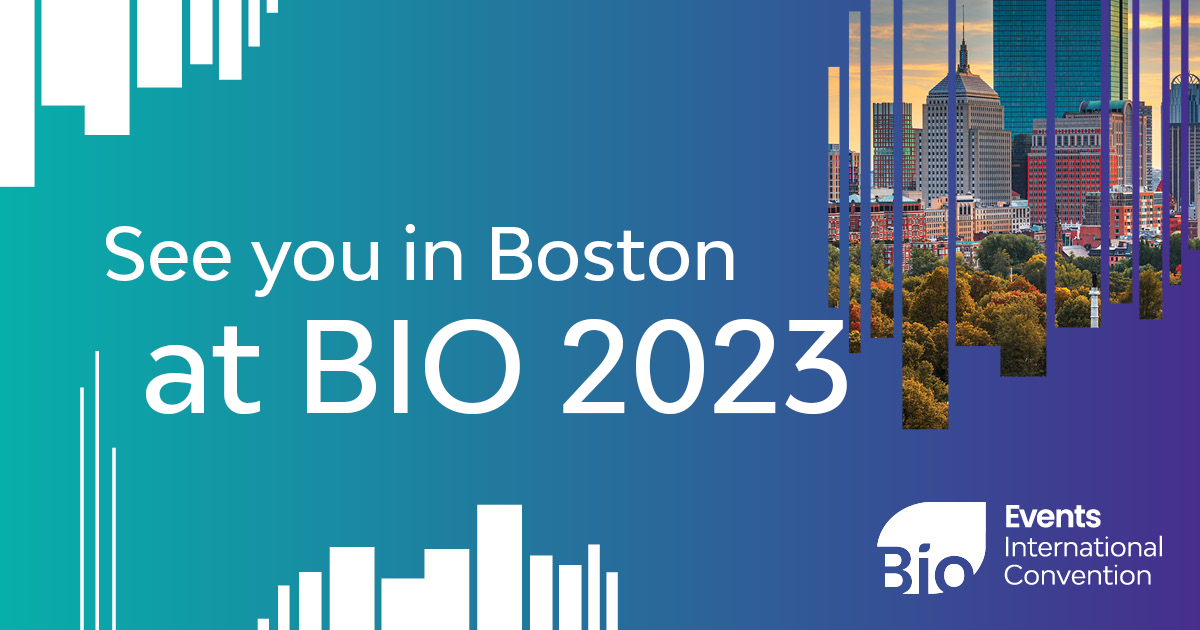 BIO International Convention
June 5-8, 2023・Boston Convention & Exhibition Center - Boston, MA
Meet with the BCC Research team at this year's BIO 2023 event, held in Boston, MA. We're looking forward to being on the show floor and exploring the future of biotechnology! In attendance? Simply contact us below to request a meeting. In the mean time, find out more about the range of market research we provide below.
SIGN UP TO RECEIVE OUR POST SHOW INSIGHTS
The team in attendance will be compiling their key findings and market insights from the show floor into a packed post show summary. If you'd like to receive a copy straight to your inbox, sign up today via the form and we'll add you to the list!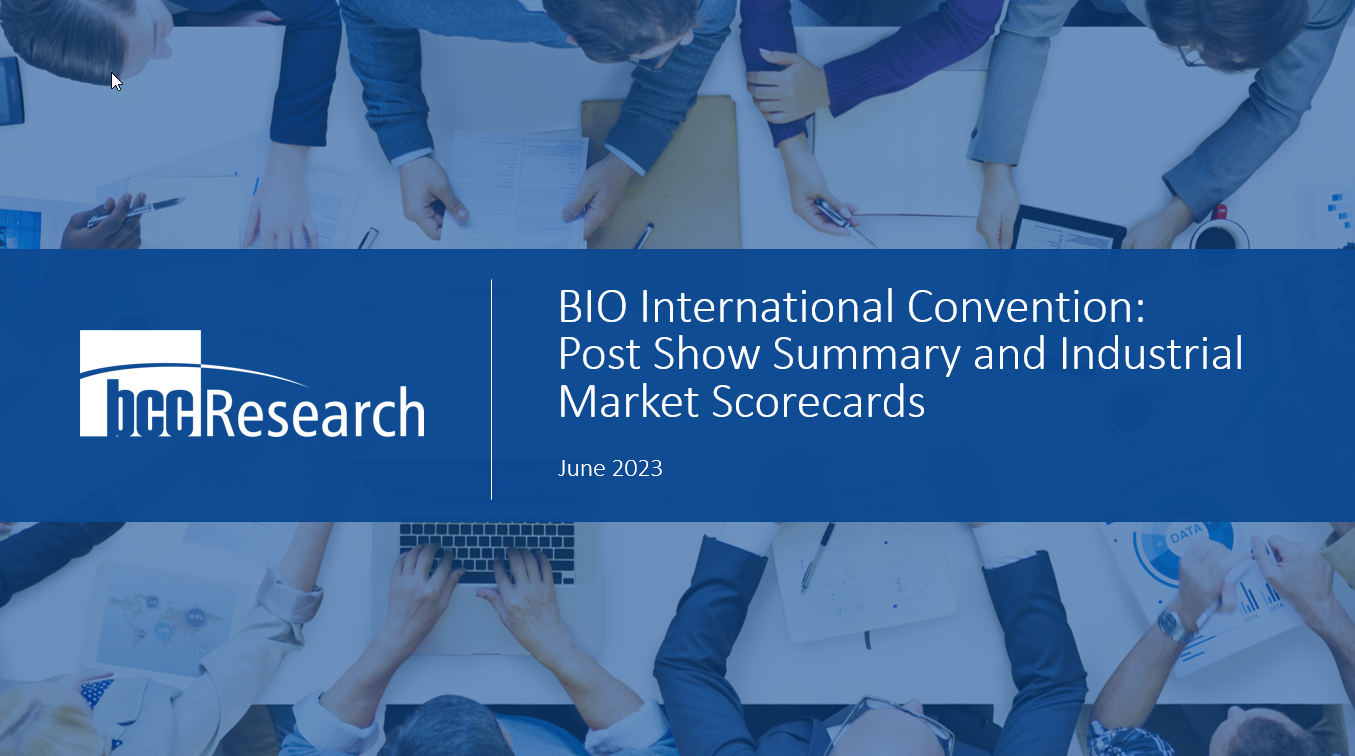 2023 MEGATRENDS REPORT NOW AVAILABLE
Have you seen our Digital Megatrends report yet? Our expert team of analysts share their data-led insights on the future of sustainability, healthcare and digitalization. Find out more and grab your complimentary copy below. This report is not to be missed!

Chapters Explored:

Digitalization Transforming Business
Building a Sustainable Future
The Changing Face of Healthcarein
WRITE THE STORY OF YOUR SUCCESS
The insight doesn't stop there - did you know that BCC Research publish a huge volume of market reports covering biotechnology. Become a member today and have your say in the range of topics we explore. You can view our most popular report titles below, or explore the full suite available by category area.
go custom
Receive bespoke market research tailored to your exact needs via our custom consulting service. Work directly with our global network of analysts to drive tangible, tailored results.
RECEIVE MORE FOR LESS
Our members get more out of BCC Research. Get in touch to understand the exact value that our Memberships provide, including influencing publication topics and content, as well as instant access to thousands of reports.
BCC RESEARCH - GUIDING SMART DECISIONS EVERY STEP OF THE WAY.
At BCC Research, we utilize 50 years' worth of experience in market research to provide you with the latest trends, opportunities, challenges, and innovations emerging within your landscape. Our community of expert analysts and editors are committed to providing a reliable and customizable market research experience, as we continue to expand the industries and markets we cover. Never compromising on quality or effort, we will always ensure customer satisfaction, no matter how niche the market or deep the dive.