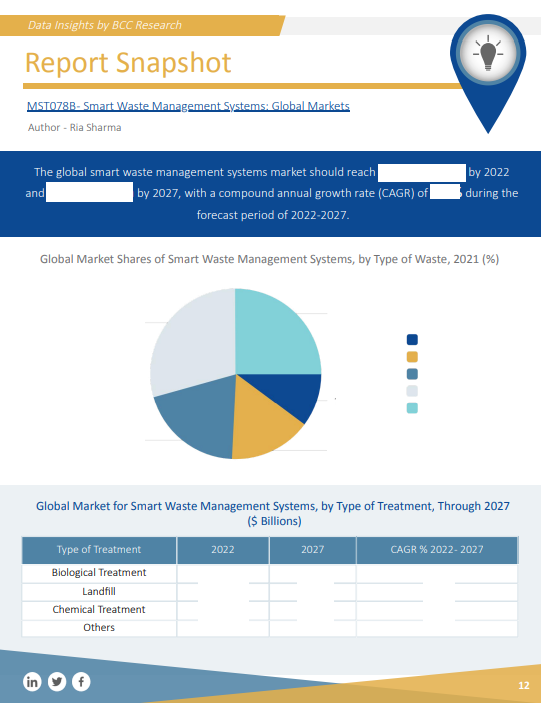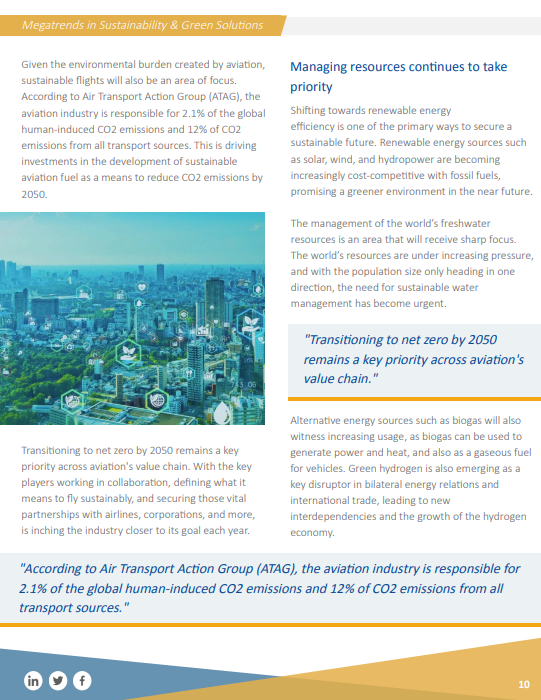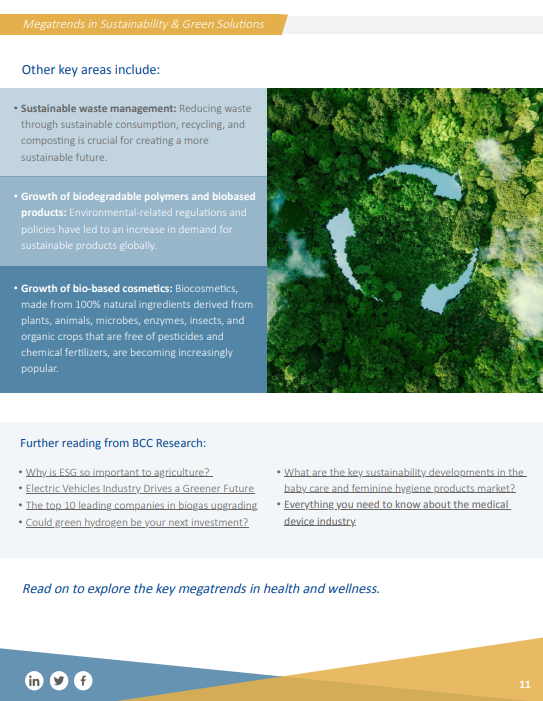 The Megatrends Changing the World as we Know it
You care about the trends set to change the world, just like us. At BCC Research, we're always on the lookout for emerging developments across society's most crucial industries, from healthcare to technology to manufacturing.

When you receive our megatrends report, you'll be better equipped to confidently navigate the changing world of business. BCC's Director of Research Dr Helia Jalili has worked closely with the Heads of Department across technology, sustainability, life sciences, and advanced materials.

Chapters Explored:
Digitalization Transforming Business

Building a Sustainable Future

The Changing Face of Healthcare
Interested in receiving a copy? Sign up via the form today.
If you have any questions about the report or would like to discuss more about the services we provide at BCC Research, reach out to the team today.
Sign Up to Receive our Megatrends!
BCC RESEARCH - GUIDING SMART DECISIONS EVERY STEP OF THE WAY.