The International Manufacturing Technology Show is where the creators, builders, sellers, and drivers of manufacturing technology come to connect and be inspired.
As industry professionals from around the globe gather to discover the latest innovations in digital and traditional manufacturing, the team at BCC Research are looking forward to meeting with like-minded individuals across the tech space.
RECEIVE INSIGHTS FROM THE TEAM
Want to receive the latest insights straight to your inbox? Receive a post-show summary of the event by signing up today.
ACCESS YOUR POST-SHOW SUMMARY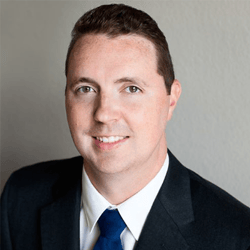 Greg has over a decade of experience as a market analyst as well as building and leading a team responsible for numerous industrial research areas. As Associate Director of Consulting at BCC Research, Greg leads various custom research and consulting projects, continuously providing high value to clients.
Arrange a Meeting: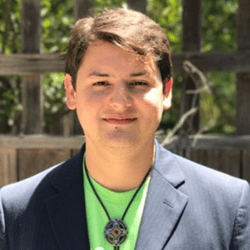 BCC RESEARCH - GUIDING SMART DECISIONS EVERY STEP OF THE WAY.